House Removals
Need residential movers in Brisbane, Melbourne or Perth? Call us today!
If you're facing a mountainous move, don't do it alone. Leave it up to the expert movers who handle house removals day in and day out – Fragile Removals. Our experienced team has the resources, expertise and knowledge to make your relocation as quick and easy as possible, meaning you save time, money, and hassle.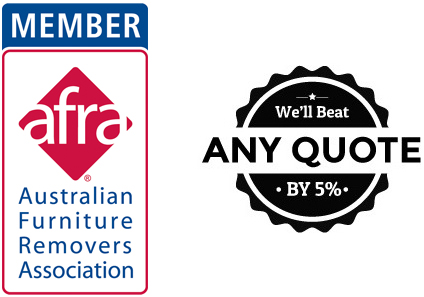 We have been providing house removals in Brisbane, Melbourne, and Perth for more than 15 years. As such, we have a strong local knowledge that will ensure we get your relocation complete in the quickest timeframe possible.
If you want a hassle-free move, get a quick quote from Fragile today using our online form!
Where do our local house removalists service?
Fragile Removals operates in:
Brisbane
Melbourne
And Perth