Top 7 Tips For Minimizing Costs Of Your Move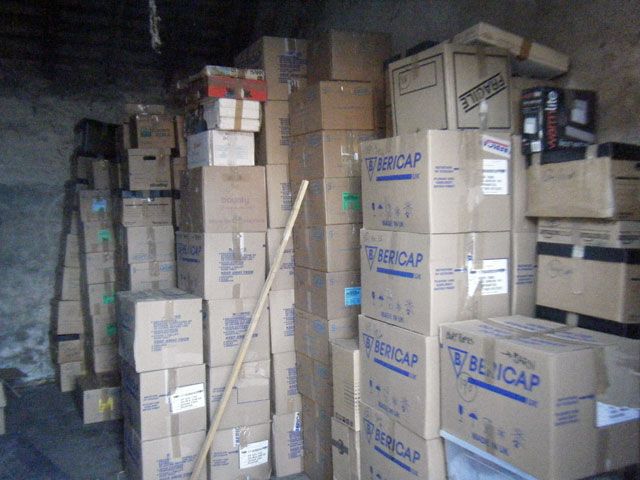 Hiring removalists to help facilitate your move in Melbourne can be expensive. If you're on a tight budget, you need all the tips and tricks to save money.
Here are seven ideas you can consider for saving cash that can go towards paying for your moving expenses.
1. Get several quotes to choose from.
Whether you are hiring professional movers or just getting a rental moving truck, it is better to have at least three quotes to compare prices and services. You also get a more accurate quote if you can tell specifically how much stuff you need to move. Instead of just giving a quote over the phone, get the movers to come to your house to personally assess the amount of stuff you are moving.
2. Schedule your move during non-peak season.
If possible, schedule your move at a time when people aren't moving house. Avoid the summer months when people are often scheduling their move to coincide with school vacation. In addition, book your move on a weekday instead of weekends. When movers do not have a lot of clients, they also offer lower rates.
3. Do what you can yourself.
If you have time to spare, pack your stuff yourself. It would be a tedious job, but you can save a lot of money when you don't have to pay the movers for their packing services. Just be sure to do it properly because movers usually don't pay for damages when the owners packed the items.
If any furniture needs to be disassembled, you do it ahead of time. This saves you from additional fees the movers might charge you if they have to do it for you.
4. Save gas money.
If you're opting for a rental truck, be sure to plan your move with the rush hour in mind. By avoiding traffic, you save gas money and time.
Consider also whether all your stuff will fit in the truck you will rent. Making several trips to move your belongings will increase your expense on gas.
5. Reuse boxes for packing your stuff.
You can ask the owners of liquor stores, offices or grocery stores if they could give you the boxes that they don't need any more. Be sure to use clean, sturdy boxes that can secure your items to avoid breakage.
6. Cut off your utility service early.
You pay for some services on a fixed rate per month. If your move is going to be mid-way through the month, consider cutting off the service earlier to avoid paying for a month more. You don't mind not being able to watch cable channels for a week or two, do you?
7. Lighten the load.
Don't move things that you don't need in your new home. If you haven't used something in the past 3 to 6 months, consider selling or donating it. By taking some weight off your load, you save some money.
If you have bulky furniture, be sure to take measurements of doors, stairs and rooms in your new home prior to the move. If they don't fit, don't bring them anymore. Sell the item and just buy a new one later.
Expenses are inevitable whenever relocating. Use the suggestions mentioned in this article and you can move your house even on a tight budget.