6 Tips To Help You Get Organized When Relocating In Melbourne
If you want to have a less stressful and less expensive move, the secret is to be organized. Hiring the help of relocation experts in Melbourne can help facilitate an organized move. They can give you some reminders in preparation for the move.
Even so, there are things the homeowner can do to ensure that the move will be as organized as can be. Here are some organizing tips from people who have survived moving in the past.
1. Create a list
Use a notebook for recording your list. What do you include in your list? Write down the items you put inside each box you pack.
Label the boxes with their respective number, describe what's inside and indicate the room where they will be taken. You can put colored stickers on the boxes and the corresponding colored stickers on the room door.
The purpose of a list is to create an inventory of the items you're moving. It would help you know easily whether something is missing or not. Moreover, it helps make unpacking and reorganizing your stuff in your new home easy.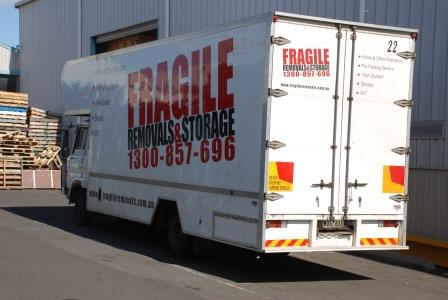 2. Have plenty of packing supplies
It makes packing easy if you have all the boxes and packing supplies you need. Otherwise, in the last minute you might find yourself looking for boxes.
If you got your boxes from the moving company, you can return those you did not use and ask for a refund. If you got your boxes for free, make sure you have more than enough.
3. Use wardrobe boxes
Wardrobe boxes make it very easy to transport clothes like suits and gowns while still on a hanger. Putting them away in your new home closet becomes easy, too. Wardrobe boxes are suitable for packing bulky items like pillows, blankets and comforters also.
4. Keep things together
In order to avoid losing things, make sure to keep like or complementary items together. For example, put your desktop in a box together with all the cables and accessories. If you're dismantling a wall bracket, keep the screws in a small plastic bag or envelope and tape it to the wall bracket.
5. Keep valuable items with you
Valuable items include jewelry items, currencies and important documents. Make sure you transport these items yourself. Do not put them in the boxes which the removalists transport.
6. Have personal boxes
Each family member should have a personal box. It will hold the items he or she needs as soon as he or she arrives in the new home. Items may include clothes, a towel, mobile phone and cables, toiletries, cosmetic case, etc.
When you apply these ideas the next time you move house, hopefully, it can help make your experience less stressful and more organized.