Packing Yourself or Hiring the Movers To Do It?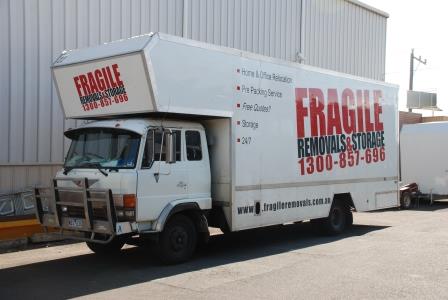 Moving takes a lot of time and effort. Of everything that is involved in moving, the most important aspect is packing. It's a difficult chore to tackle and many people shy away from it.
Packing is not just throwing things in boxes and sealing them off to be loaded into the moving truck. That's probably what you'd do if you keep putting off this work until it's almost time for the moving men to arrive.
Not following the proper packing procedures could mean having lots of broken and damaged items. If you think you can't do this on your own, whether you're too busy or you're just not up to it, consider hiring professional removalists who will pack your possessions for you.
Let me breakdown for you the advantages and disadvantages of getting packing services. Hopefully this will help you decide what to do with your packing needs.
Pros of Hiring Packers
– Professional packers can get the job done fast.
– Doing the packing on your own might take you days and weeks to finish. But with a few people coming over to your home, they can finish packing in just a matter of hours up to a day.
– They can pack your stuff properly.
– Things are not packed in the same way. Fragile items are packed differently from your books or clothes or bulky furniture. Packers are trained to know how to pack items properly. They know what to do with delicate china, bulky and odd-shaped household items and valuable artwork.
– There will be less damaged goods
– Properly packed items get more protection. It's very likely that you can unpack your household possessions in your new home in one piece without scratch or dent.
Cons of Hiring Packers
– You pay more.
– Hiring packers will increase your moving expenses. Packers may charge you per hour of service or a fixed rate based on the volume of your belongings. Some also bill you for the supplies they used in packing.
– You don't have complete control over your belongings.
– You may not like how they pack your things. There are certain things that you don't want mixed together, but they mixed them together. You have already categorized and separated things in their particular boxes and they repacked those items. This can give you a headache as you find things when you get to your new home.
– You can lose some valuables.
– You really don't know these removalists and packers. Can they be trusted? There's no guarantee that you can fully trust them. So make sure that you do your homework in finding a trustworthy removal company. Also, it might be a good idea to supervise them while they work.
Now, you have this guide of pros and cons of hiring movers and packers. Will you hire professional packers the next time you move?
See our Perth office as well: Fragile Removals Perth