Is Using Movers Within Your Budget?
When deciding whether you are going to hire a removalist or not, a major factor to consider is the cost. You need to know how much it would cost you to contract removal services and see if it fits your budget.
If you would ask different moving companies in Melbourne for a quote, you would probably get different figures. But basically, the costs that come into play include the following:
Packing supplies
You can get the boxes, packing tapes, bubble wraps and other packaging materials for a fee from the removalists. They can deliver the supplies for free to your home. If you wish to source the packing supplies somewhere else, you can do so as well.
Packing and Unpacking services
If you contract the removalist to pack and unpack your belongings for you, it would cost you more. However, you wouldn't have to spend time and extra effort doing this time-consuming task. You also spare yourself from being stressed or having back pain.
Letting removal experts do the packing for you ensure that your belongings are packed the right way, particularly fragile items and big furniture with glasses. The only caveat before taking this action is to make sure that you hire a company with trustworthy personnel.
Loading and Transporting
The primary purpose for hiring removalists is to get your belongings loaded into a truck or van and transport them to the new destination. The cost of this service will vary depending on the amount of items you have and the travel distance from the current location to the new location.
Depending on your budget, you can select the removal services you want to contract. You can opt to just have the loading and transporting services if you have budget constraints.
Some removal costs are quoted on a per hour basis with specifics on the number of removal man and the size of truck. Other companies quote a fixed price with specifics on the size of the residence (number of rooms and cubic meters) and estimated number of moving hours.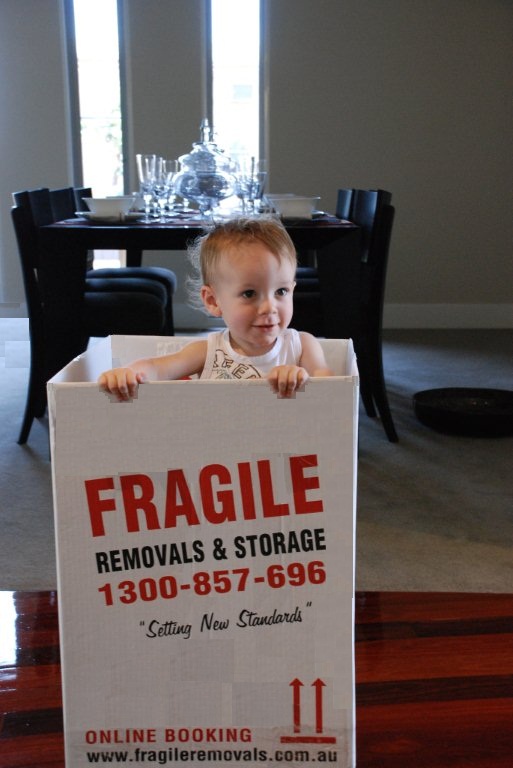 TIPS FOR MORE SAVINGS ON REMOVAL COSTS
To further give you some ideas on cutting down removal costs, check out the tips below:
1. Schedule your house move on a weekday. Most people are free to pack up and move on weekends. With a high demand for removal services on weekends, prices tend to go up. Your best option to get a cheaper deal is to time your move from Mondays to Thursdays.
2. Get quotes from at least three business establishments. This will allow you to compare the prices and services of different companies. This doesn't mean that you will go for the lowest price. See which one offers the best deal that sounds reasonable and not dubious.
3. Give preference to removalists who give quotes after visiting your home. Over-the-phone quotations are not accurate. A physical review of all the items to be moved helps to make a better estimation. Besides, some companies charge extra fees when carrying items up or down the stairs and when the van is parked a certain distance from the house.
4. Ask about insurance coverage. The removal company must have insurance to cover expenses on injury or damages that may happen during the conduct of their services. You shouldn't pay more when something goes wrong.