Moving costs can add up quickly, follow these steps before moving day comes to cut costs
1.Moving during the slow season
Removal and moving companies are in high demand during the summer season, as homes are bought and sold at a higher rate. This means that companies get booked up quickly, if you leave booking a company too late you could face quality companies being already booked, which can lead to much higher costs.
2.Pack and sort items beforehand
Going through your belongings to determine what you will be taking with you, and what can be left behind can greatly reduce the time spent on the move itself. Why pay someone to move items you no longer want or need? By packing items and having them ready to go, less time is spent by the hired company to complete the move itself. Just make sure to start early, as it takes much longer than you may think.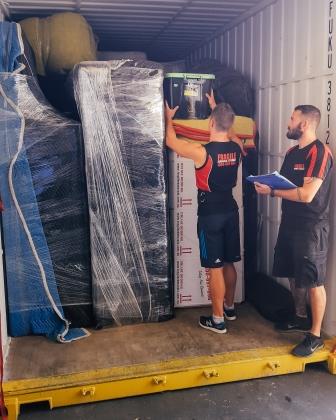 3.Research the Removal/Moving company
By doing your research before hand and obtaining quotes from companies along with discovering any hidden costs that might arise once its time to pay, you can greatly reduce the overall cost of the move. Calling companies who include all costs such as taxes and other fees and asking for any deals or promotions is a great way to save money!
Taking the time to do the above will save you both time and money, planning ahead is a great way to be efficient in accomplishing tasks in a timely matter. Using a reputable company to orchestrate your move is a great way to ensure that moving day goes as smoothly as possible.
Contact Fragile Melbourne on 1800 960 677 to enquire about moving to or from Melbourne.
We also service Perth and Brisbane and provide a moving service Australia wide.