3 Ways to avoid headaches during your next move
Relocating can be a stressful process with many tasks to complete, by following these tips you can greatly reduce the chances of having to deal with major problems that may arise.
1. If you're not doing the entire move yourself, outsourcing the job is very common. Most individuals who search up companies in the area, are overwhelmed by the amount of options. When calling to get information regarding prices via quote, it's important to ask if they're insured for any damages if they may occur. Failure to hire a company who is either not insured or accredited can lead to major problems in the event of any possible damages and arranging them to be replaced. If you call a company be sure to ask if they provide a free quote as it will give you a more accurate price and avoid a surprise price upon completion.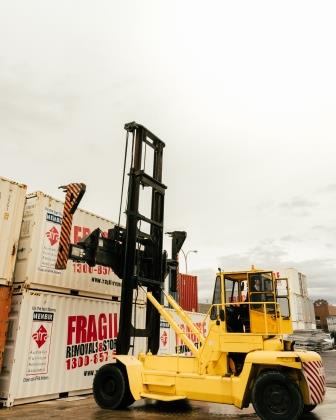 2.Another common mistake is failing to prepare for the relocation well before the day comes. Packing along with organizing, labelling boxes and cleaning up takes much longer than people think. By preparing well beforehand you can avoid the headache or stress of handling everything at the last minute. In most cases individuals are balancing work and family obligations while having to prepare for the relocation, this being said the amount of time available to pack and sort through items is greatly diminished. Skipping steps can lead to many stresses that are easily avoided with the right amount of preparation and materials.
3. When prepping your items to be moved, its important to note the materials that are able to protect valuables. By using pillows and or blankets, sheets and towels to surround valuables you're able to save space and limiting the packing materials you need to buy. By using vacuum sealed bags for clothing and bedding you're able to save a great amount of space along with keeping items clean. This is a much better way to protect your belongings when you're using them to pack as dust and dirt can be transferred from items easily when being transported. Not commonly practiced this is a great way to make your move more efficient.