Relocation Mistakes To Avoid
When moving home for the first time, you would most likely commit some mistakes or forget to do something that you should. Take plenty of time to research and plan your move so that it becomes a positive experience for you.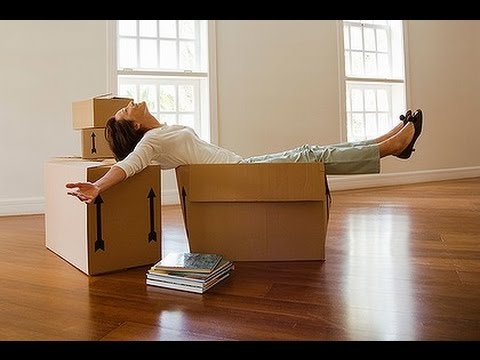 Here are five things you should do to avoid the common mistakes people commit when relocating.
1. Don't do everything yourself. Consider hiring professional removalists for your relocation in Melbourne to do the heavy lifting for you.
Yes, you want to save on costs by doing it yourself. However, you could end up spending more when you break something valuable while moving. Taking several trips to and from your new home because your van is too small to move everything at once increases fuel cost.
2. Don't move everything to your new house. You probably have lots of stuff that you don't use and don't need any more.
It's the perfect time to get rid of those things, like old clothes, books and gadgets, instead of paying extra to move them. You can sell them or give them away to charity or the recycling center.
3. Choose a reputable moving company. Many removal companies appear to offer a good deal, but you should not grab such offers without checking the company's reputation first.
Inquire about customer feedback regarding the company to make sure that it provides quality service without overcharging or doing something nasty like stealing customer belongings.
4. Book your move early. Moving companies can be fully booked during times when people are busy relocating.
So, don't wait for the last minute to book your schedule. And don't forget to confirm the appointment with the removalists to ensure that they will show up on moving day.
5. Make an inventory list. This is a must for tracking your stuff that went into the truck and then into your new home.
Don't sign the removalist's delivery receipt without checking your inventory first. Make sure that nothing is missing the moment the boxes are unloaded into your new residence.
By following the advice above, hopefully you will have a smooth and stress-free moving day.