Hire The Experts For The Best Results
People have a few options as to how they want to move house. The choice a person takes depends primarily on his budget and time flexibility.
The usual route the budget conscious takes is asking family and friends to help with relocation. This is a good option when you're moving somewhere near. You just rent a van, load it up and drive it to your new house to unload your stuff.
What if you don't feel comfortable driving a big vehicle like a moving truck? Another option is to contract the services of a company that brings a moving container or truck to your home. You load your belongings into the container. Then the company will transport the container to your new home and leave it there until you finish unloading your belongings.
When money is not a limiting factor, the best way to move house is by hiring professional removalists. Here are six reasons why it is better for homeowners to hire professional movers whenever they relocate: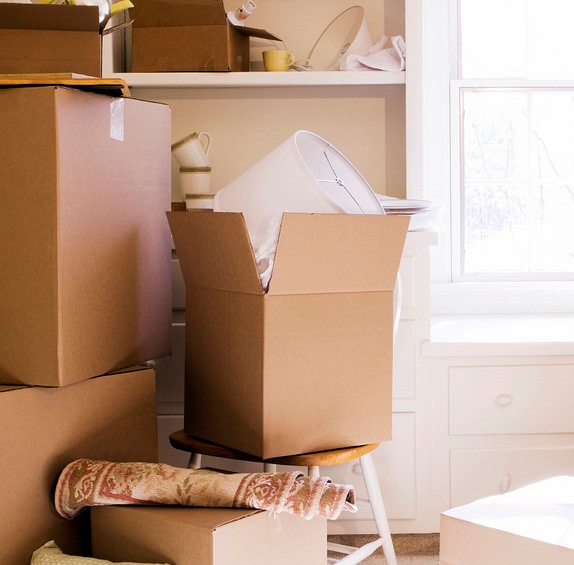 1. Moving is fast.
With the removalists' experience and training in moving, they are able to do the necessary work fast and in a very efficient manner. Unlike with family and friends, it may take a longer time to do the same amount of work.
2. Removalists are prompt.
When you say that moving will start at 8:00 am, the moving team will be there on time if not a few minutes earlier. With family and friends, you may need to adjust to the time when they are available.
3. They come with the right truck size.
With their ability to accurately estimate the amount of stuff you have, you can be sure that they will bring the right moving truck size. When everything fits in the truck in one go, no time is wasted.
4. They come ready with the proper tools.
Professional movers have the proper tools to make moving easier. They've got dollies and carts for moving boxes and heavy items. No need to sweat carrying all the boxes. They've got hand tools in case there's a need to disassemble furniture or hardware items.
5. They don't break a lot of items.
When removalists pack your belongings for you, they use techniques that ensure the items won't get damaged or broken. In addition, they are extra careful when moving items. So, you probably won't have as many broken items as when you do the packing and moving yourself.
6. There's no need to spend money on food.
When moving with the help of family and friends, it is just right that you buy snacks and meals for them. The cost can add up especially if it takes you the whole day to finish moving. Movers perform an outstanding job and you don't have to bother providing snacks or meals.
Think about these advantages of hiring professional removalists. Then go figure how you want to move house.